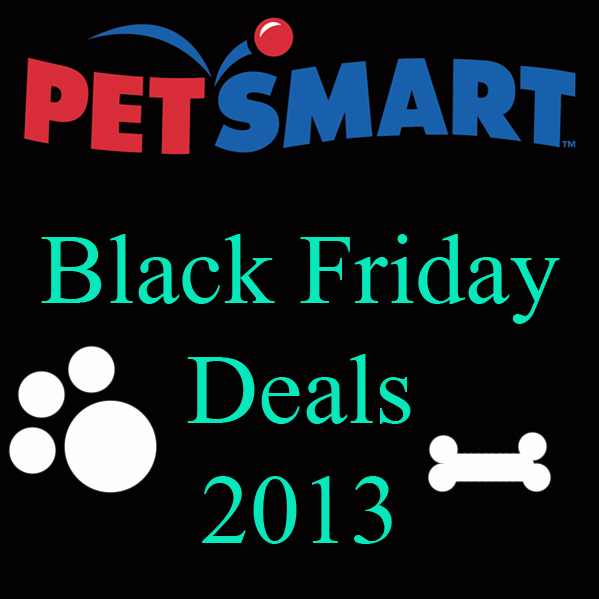 Petsmart has announced that they will start their online Black Friday extravaganza at 6 AM EST on Thanksgiving Day. When you shop on line for Black Friday you will get free shipping with no minimum purchase required. The in store deals with start Friday Nov 29 at 7 AM. In every store the first 100 customers will receive a stocking stuffed with over a hundred dollars worth of in store coupons.
Some of the great deals for dogs are:
-Top Paw Orthopedic Dog Bed for $39.99
-50% off Selected Dog Treats
-50% off Entire Stock of Pet Holiday Dog Toys
-50% off Entire Stock of Holiday Dog Apparel
-Bissell Spot Clean Pet Plus Cleaning Machine for $79.99
There are many other deals available at Petsmart and you can find them on their website.
With so many great deals offered this year you can get your holiday shopping done for your pets early. Plus, you can save a lot of money! Hope everyone has a safe Black Friday!