I have always wanted to make home made dog treats for my dogs. Since I had to get up early to see Duke the pug (life of a pet sitter) and it is Puppy Bowl Sunday, I decided to make home made dog treats. As a "newbie" of dog treat baking, I went with a simple recipe. So simple that if my dog's had thumbs they could of made them.
Ingredients:
– 2 cups of flour (you can use whole wheat flour or a different type)
– 1 cup rolled oats
– 1/3 cup peanut butter, chunky or smooth (I used smooth)
– 1 1/4 cups hot water
Directions:
1. Preheat over to 350°F
2. Mix the dry ingredients together
3. Mix in the peanut butter and the hot water. If the dough is too sticky you can add more flour.
4. Knead the dough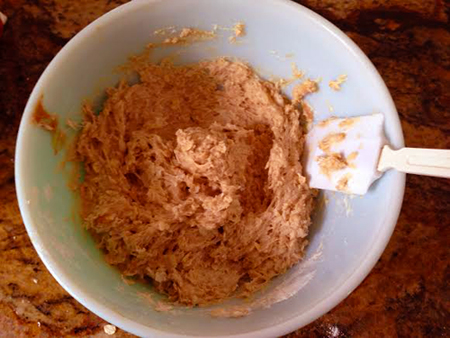 5. Roll out the dough into 1/4″ thickness (mine weren't exact).
6. Cut into shapes with dog cookie cutters or any shape you like.
7. Bake for 40-50 minutes on a lightly greased baking sheet/cookie sheet.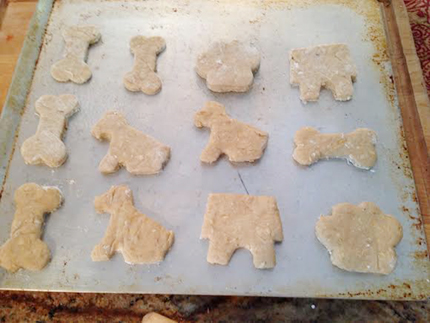 8. Let them cool off over night or if you cant wait like me let them cool off on a wire rack.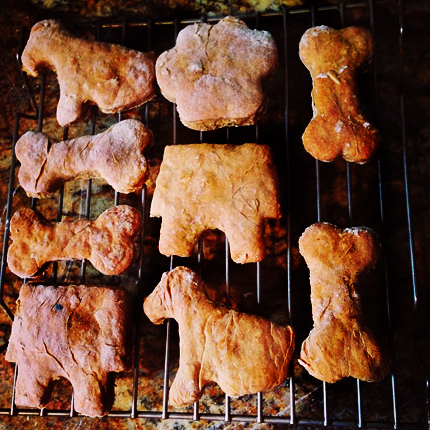 9. Give your dogs a treat!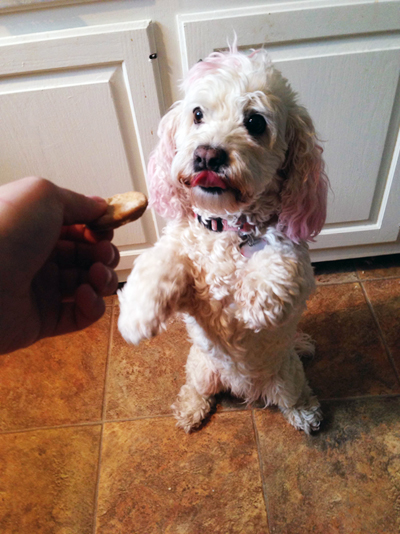 I enjoyed making these dog treats and my dog's enjoyed eating them. Can't beat snacking on some home made treats while watching the Puppy Bowl on Animal Planet.