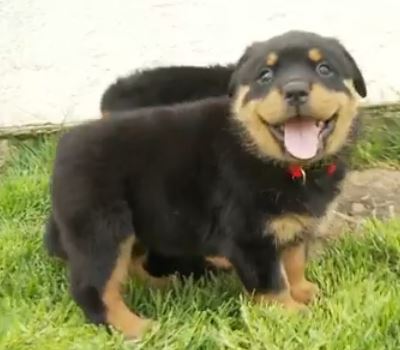 WARNING: May cause happiness!
People all over the world love Pharrell Williams' Grammy Award winning hit, "Happy!". It's a song that definitely makes us wiggle in our seats and smile. Now there is a dog version for all dog lovers out there. We all know dogs are some of the happiest creatures on the planet and they definitely make our lives happier.
The Pet Colliective makes some wonderful videos for animal lovers and they definitely did it again with this one. Watch the video and you may surprisingly turn happy!